Coworking space in Murcia
WHY WORK IN A COWORKING SPACE?
1.  BEING AN ENTREPRENEUR CAN BE LONELY
  Be surounded of people just like you, sharing a coffee can be such a relieve.
2. BE MORE PRODUCTIVE
Focus on you and your business, chores at home distract you, and you know it! Quality time and not quantity my friend!
3. HOME IS FOR RESTING
Turning your house into an office can be overwhelming, forcing you to feel productive all the time. Enjoying family and resting is neccesary.
4. FAKE IT TILL YOU MAKE IT!:
Receive your clients in an office enviroment and not a cafe, have a meeting or videoconference in a proper meeting room, not with your kids around.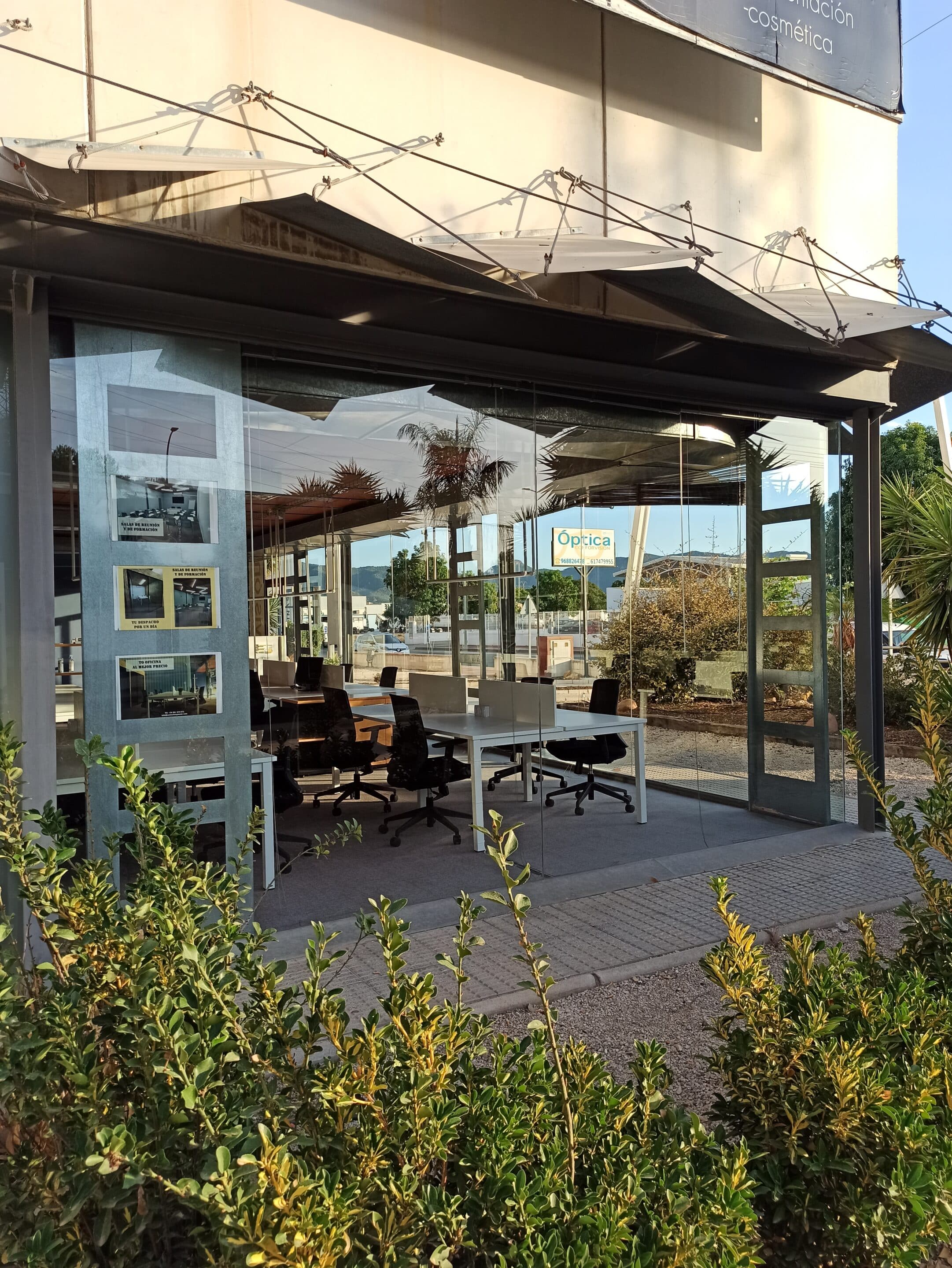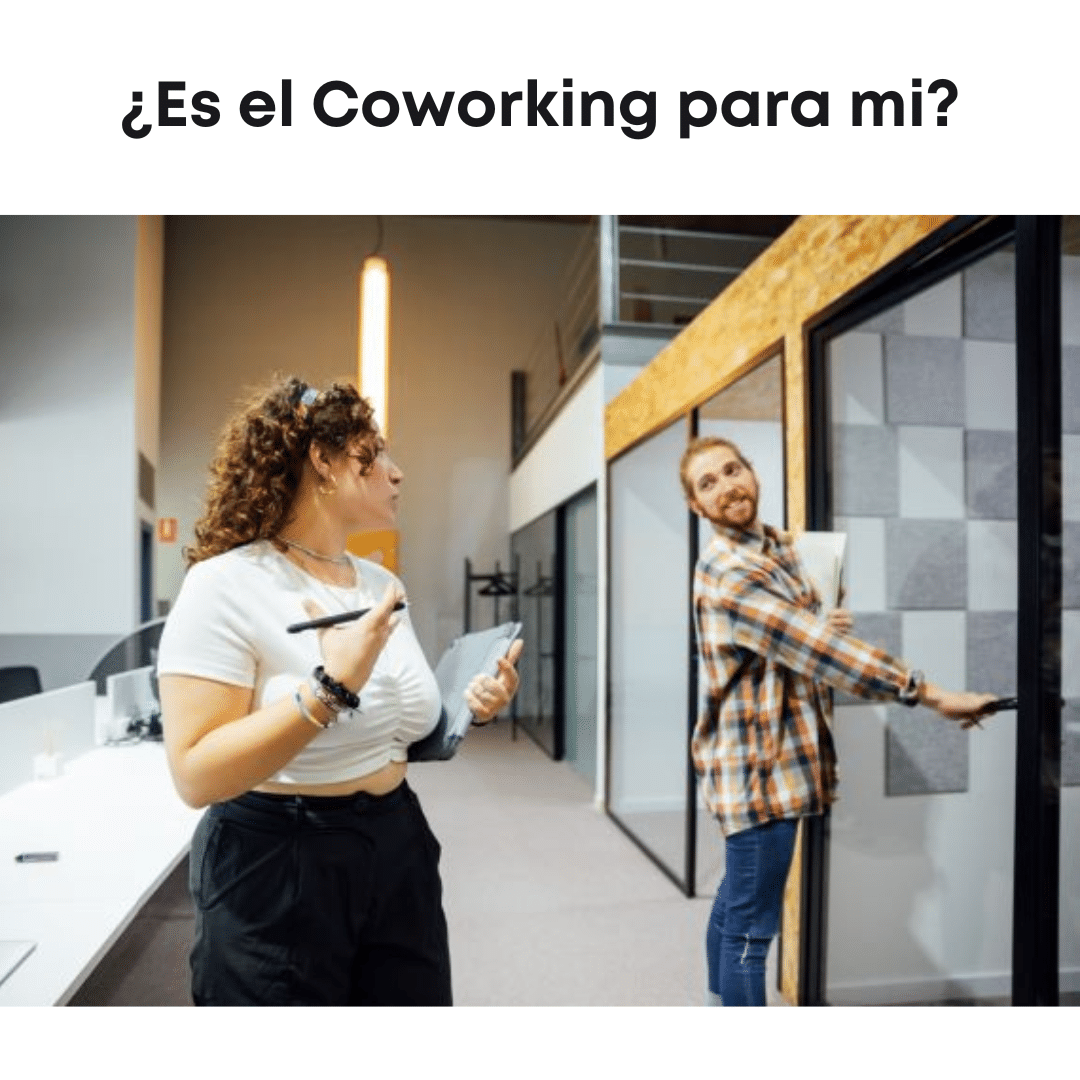 FREELANCE | ENTREPRENEURS | HOME OFFICE | STARTUPS | CONSULTANTS | WEB DESIGN | ARCHITECTURE | INFORMATICS | INVESTIGATION | INTERIOR DESIGN | 3D | COMPANIES | INDUSTRIAL STATE | DIGITAL MARKETING | SEO | JOURNALISM | INGENIERS | PHOTOGRAPHY | DECORATION | BUSINESS | COACHING | STHETICS | EVENTS | NETWORKING | SYNERGY | ART
HOW IS WORKING IN POLIGONO OESTE?
More than 2000 companies with more than 12000 workers
5 minutes from the city centre. Direct access from highway
APARCAMIENTO gratuito en la misma puerta.
All services around : kindergarten, restaurants, gym...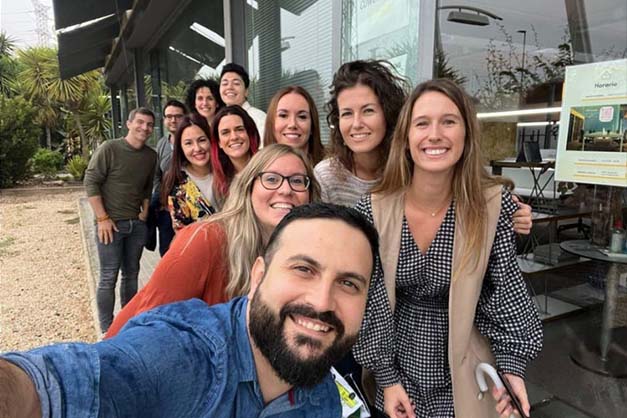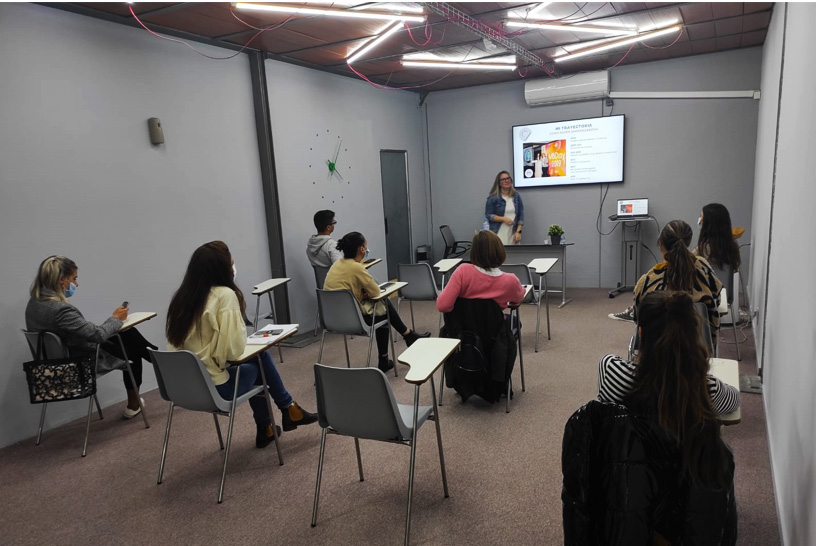 ANY DOUBT? GIVE US A CALL! +34 661 670 073