Try the membership that fits you better
BOOK YOUR OWN DESK IN A COWORKING SPACE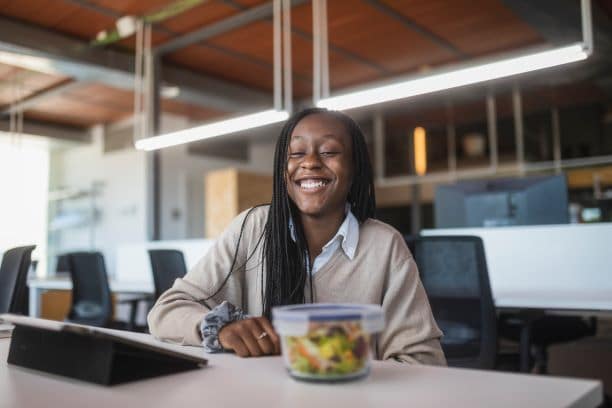 COWORKER OESTE
Your own desk from monday to friday (8_30h - 19:30h non stop)
3 h/semana de sala de reunión.
Fiscal domicile
Office kitchen and cabines for private calls.
Discounts for yoga and other activities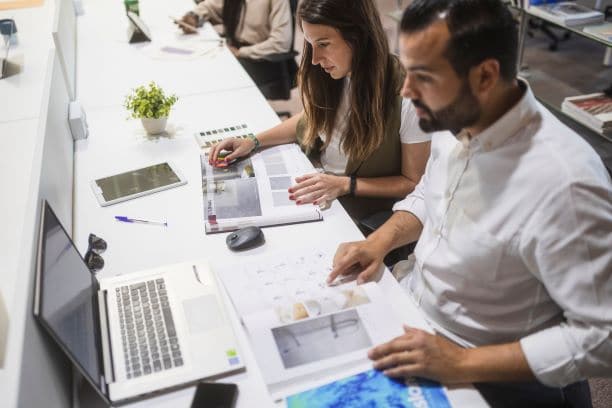 DESK FOR 2
Bigger desk (160 cm) suitable for you people. Perfect if you have a partner to share with.
Come to visit us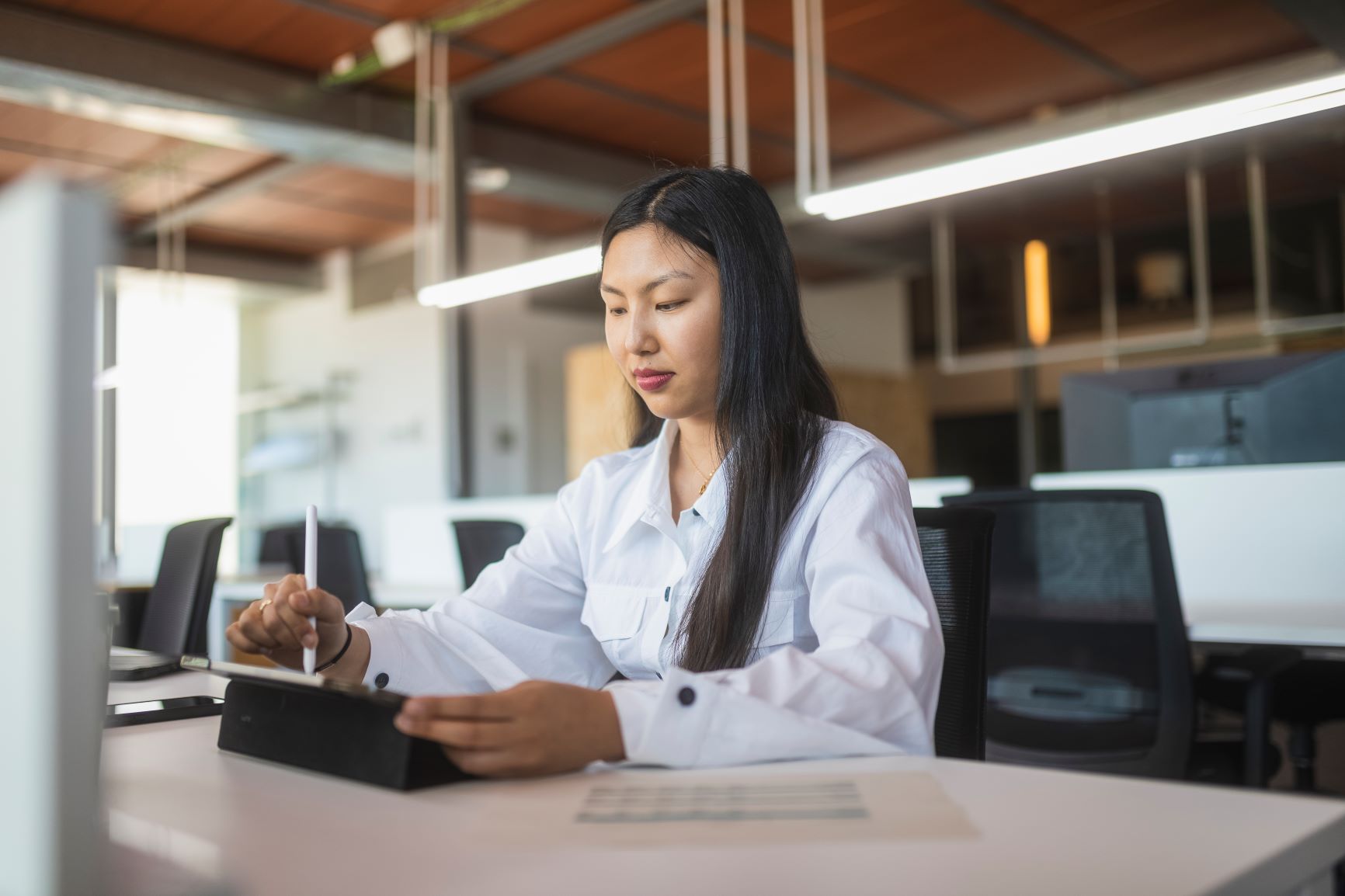 DAILY PASS
Flexible desk for one day. Book it now and feel the productivity of this place.
Monday - Friday from 9h to 18h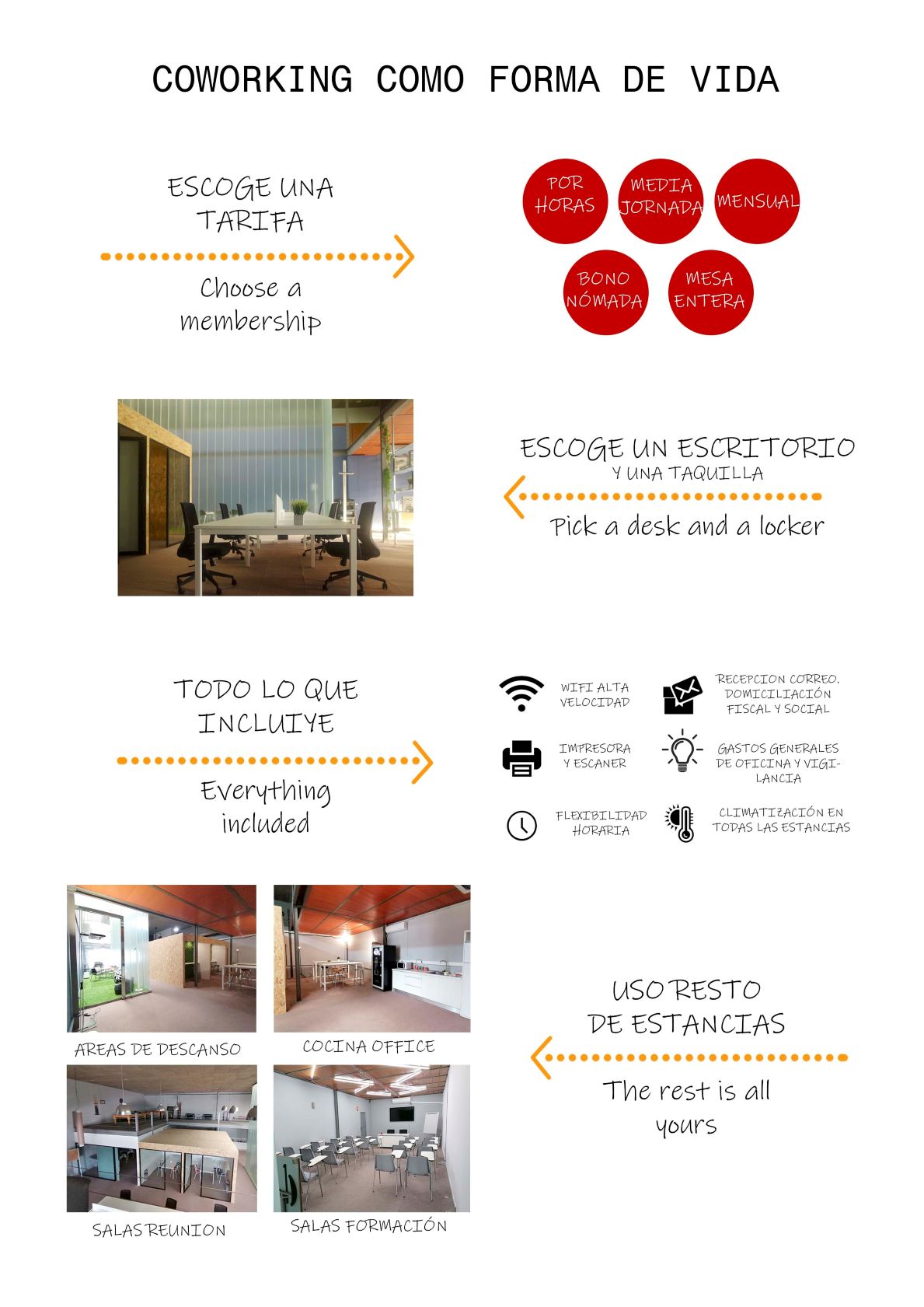 UBICACIÓN ZONA EMPRESARIAL
SALA CON PANTALLA PARA PRESENTACIONES
SERVICIOS COMUNES EN ESPACIO COWORKING
USO DE ZONAS DE DESCANSO Y COCINA OFFICE
SERVICIO DE CORREO Y PAQUETERÍA
SALA CON ROTAFOLIOS PARA REUNIONES Y BRAINSTORMING